Buying a new home can be a bit stressful. You worry that something may go wrong and your carefully crafted plan will fall apart. Follow these steps for preventable problems - issues you have some control over.
1. Mortgage Pre-approval
One reason for a real estate deal to fall apart is that some homebuyers don't understand the mortgage process. I can educate you on the ins and outs of this step. A mortgage pre-approval does not guarantee you will get the loan!

After you receive your pre-approval letter, and decide to move forward with the purchase the lender will start your file. You will receive a list of paperwork, they'll order an appraisal and credit reports, verify your employment, income, and more.
Then, the file is sent to the processor who will review all of your information, as well as the appraisal. The processor will put together a package of all pertinent information to be sent to the underwriter.
The underwriter ultimately determines whether or not you are an acceptable credit risk. Underwriters will assess your ability to repay the loan, your credit, and the collateral used to secure the mortgage—in this case the collateral is the home. Just before funding the loan, the underwriter will perform a "soft pull" of your credit information to see if anything has changed. This is where borrowers may have problems. If you want to keep your purchase going, don't buy anything on credit—from application to closing—that might change your financial picture and sabotage your final approval. This means no shopping on credit for appliances, furniture or anything else. Most importantly, don't change jobs or fall behind on your bills or co-sign a loan for anyone.
2. HOA Documents
When you buy a home in a managed community with a homeowners association (HOA), you'll receive a lot of paperwork to read and approve. Keep in mind that there may be something in fine print that will make you want to reconsider your decision to buy the home. It's better to know what the details are before closing, then on closing day.
Look for any information about liens against the property; current litigation against the HOA, the builder, or the developer; and any red flags in the HOA budget. These documents aren't easy to read and understand, be sure to have your attorney look them over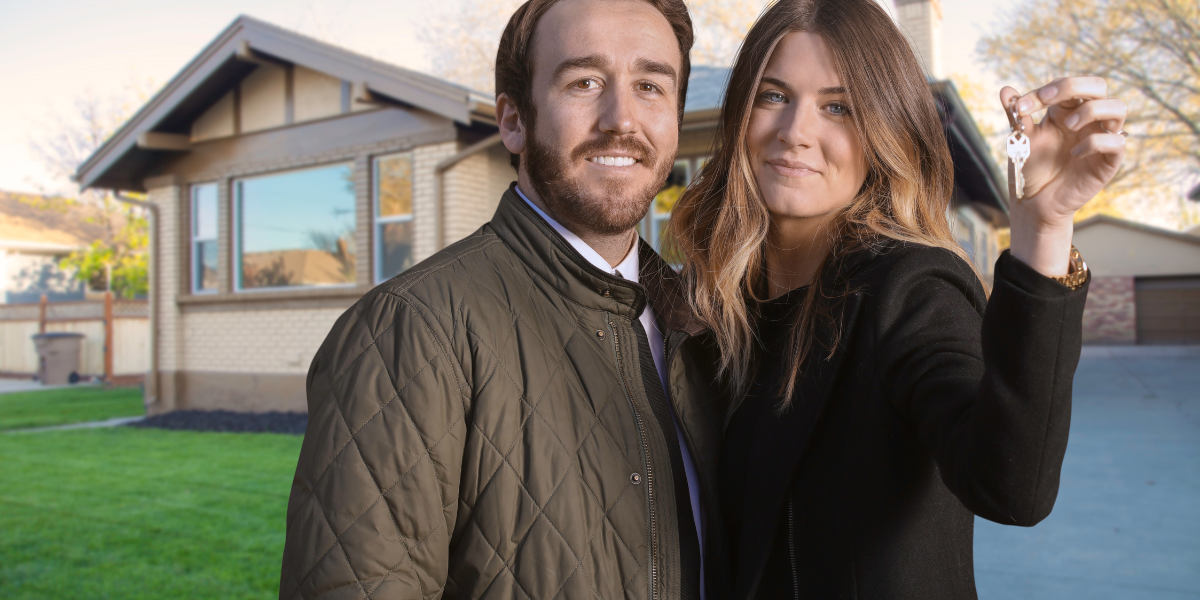 3. Home Inspection
All homes—even new construction can have problems, so you need to get a home inspection prior to the contract being finalized. Going into the process not fully understanding this can set you up for a failed deal. Consider finding a home that has small, easy-to-fix problems, and realize some problems are easily fixable and other problems, such as water damage, can be a negotiation point.
4. Budget Mistakes
Make sure you know what the closing costs are in advance. Closing costs is the money required to pay before you can close on the home. They vary quite a bit and depend on the type of loan, the amount of the down payment, and other factors. Unfortunately, this lack of information could causes real estate deals to fall apart. To avoid this particular problem—pay attention to all communications from your lender.

Most real estate deals conclude successfully. For a smooth real estate transaction, rely on a experienced real estate agent, such as myself, to walk with you every step of the way—and heed the legal advice of your attorney.