Selling your house can be an emotional experience in any market, but it's particularly nerve-wracking when it seems like other homes are going under contract in a matter of days while yours isn't moving. When that happens, sellers can't help but wonder if there is something wrong with their home.
The truth is- there probably is something wrong. Most of the time it's the listing price, but there are other factors that may be keeping your home from selling. It could be the market strategy, or even your house itself. If your house just isn't moving in a market that is red-hot, consider whether one of these factors could be affecting the sale.
Amateur Photos
Don't disregard the importance of professional listing photos. Over 95% of buyers start their home search online, and your listing photos are the first impression they get. When all the other homes for sale in your area have crisp, clean images that show the home to its best advantage, and your listing photos are off-center and unfocused you shouldn't be surprised when buyers aren't interested.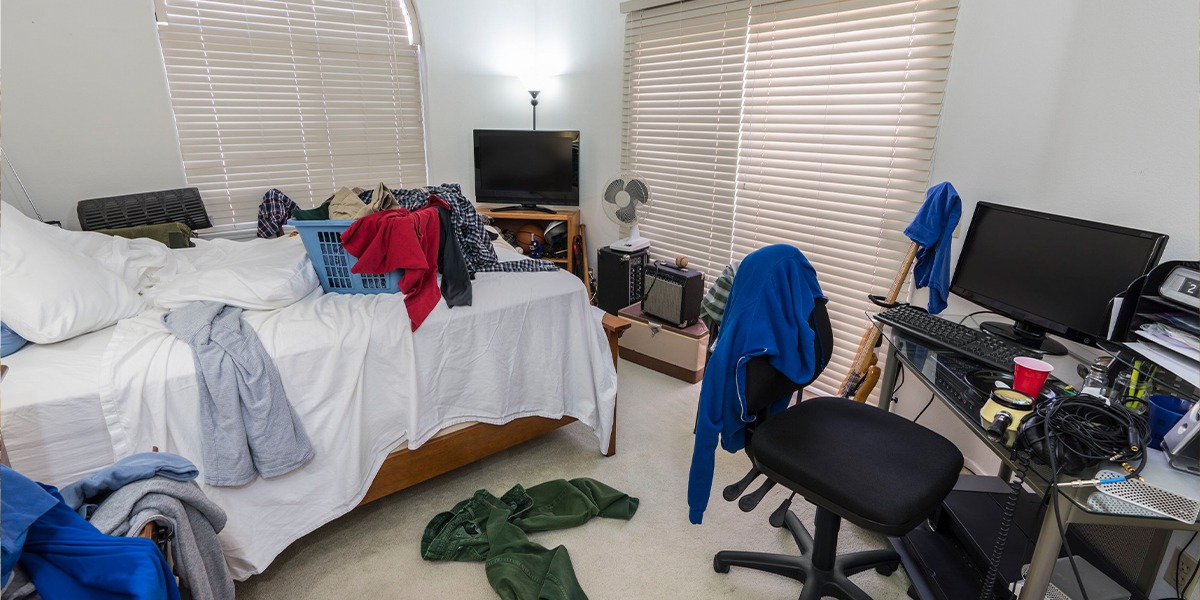 Too Much Clutter
Too much clutter & an unkept home tends to draw buyers' eyes away from the space of the room and their ability to picture their things in the home. It distracts them instead of focusing them on the home's potential.
The Listing Price was Based on an Online Calculator
It's hard to find a homeowner who hasn't looked up their own house on a real estate portal like Zillow. Everyone is curious, but, although a "Zestimate" may have given you a warm fuzzy feeling, the truth is that it might not be accurate. Contact me for an accurate listing price!
You've Hired the Wrong Agent
Not all real estate agents are created equal. You may be tempted to work with the agent who helped you in your last sale, or a friend of a friend, but make sure you interview agents and ask about their experience working in your area, and what their marketing plan looks like.